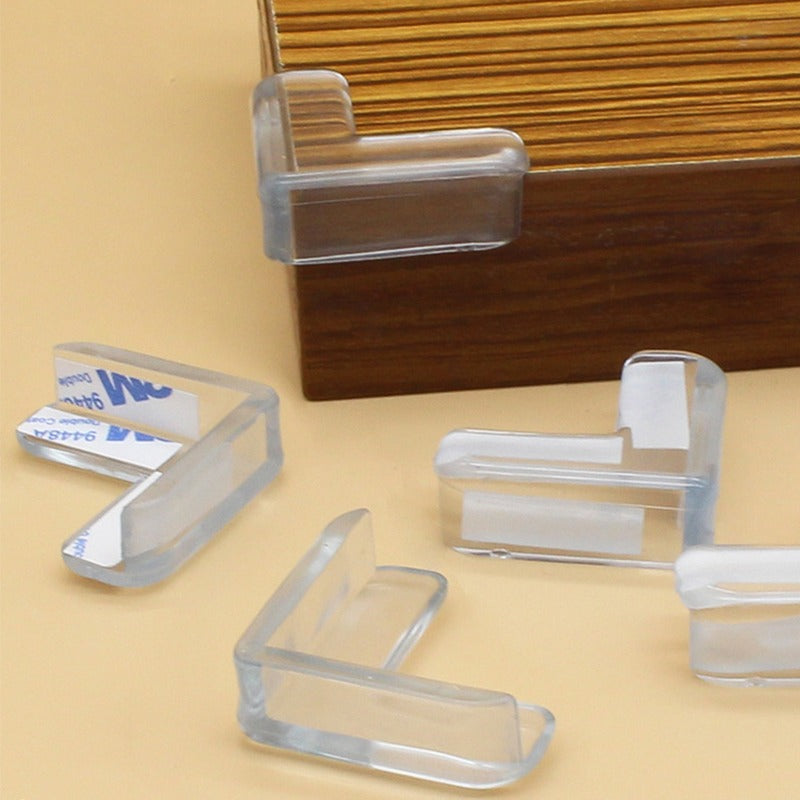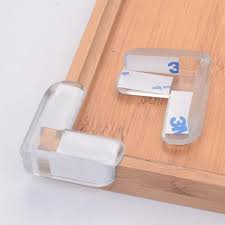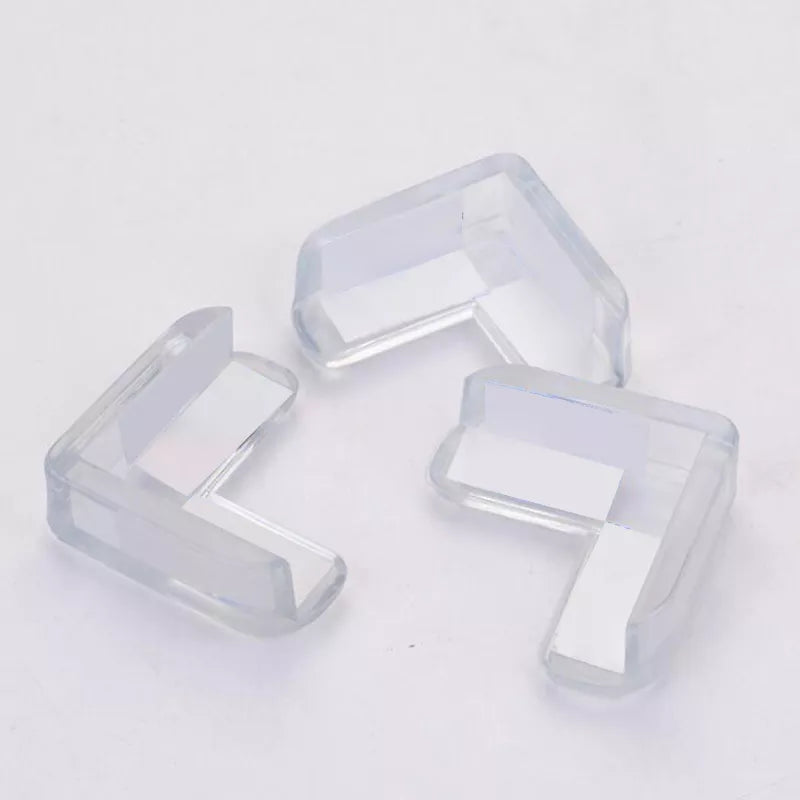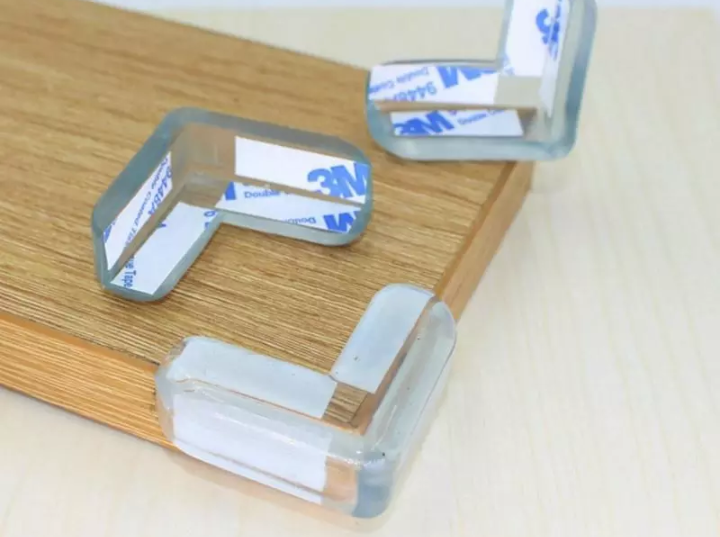 12(pcs) Silicone Table Corner Protector For Kids Safety Table Corner Covers For Glass Table - Baby Safety Equipment
Product detail:
Size: 4cm*4cm*2cm

Color: Transparent
Material: Silicone
Note: This product comes with adhesive, no need to buy it separately
Specifications:
Instructions
1. The surface of the table corner must be cleaned before use.
2. Use double-sided tape to stick to the tabletop, put the anti-collision pad in the proper position, and press firmly.
3. Remove it with slight force when not in use. Wipe off any remaining residue with a hot rag.
Delivery Charges are Rs 150/- Free Delivery For Orders Over Rs. 2,999/-
Orders received on Sundays and on Pakistan's National Holidays will be processed and shipped on the next working day.
Delivery time is between 2 to 5 working days (No delivery on Sundays). However delivery can take up to 7 working days during busy shopping season or in case of excess demand.
We confirm orders with incomplete details via call/sms or WhatsApp from our Customer Service Representative if you are a new customer.