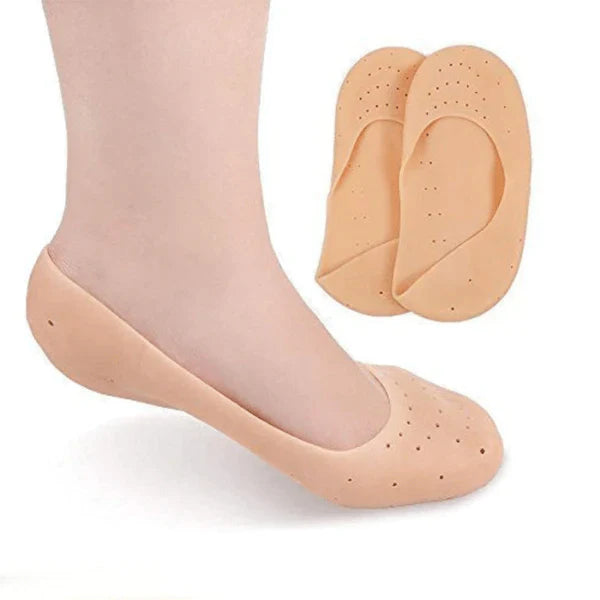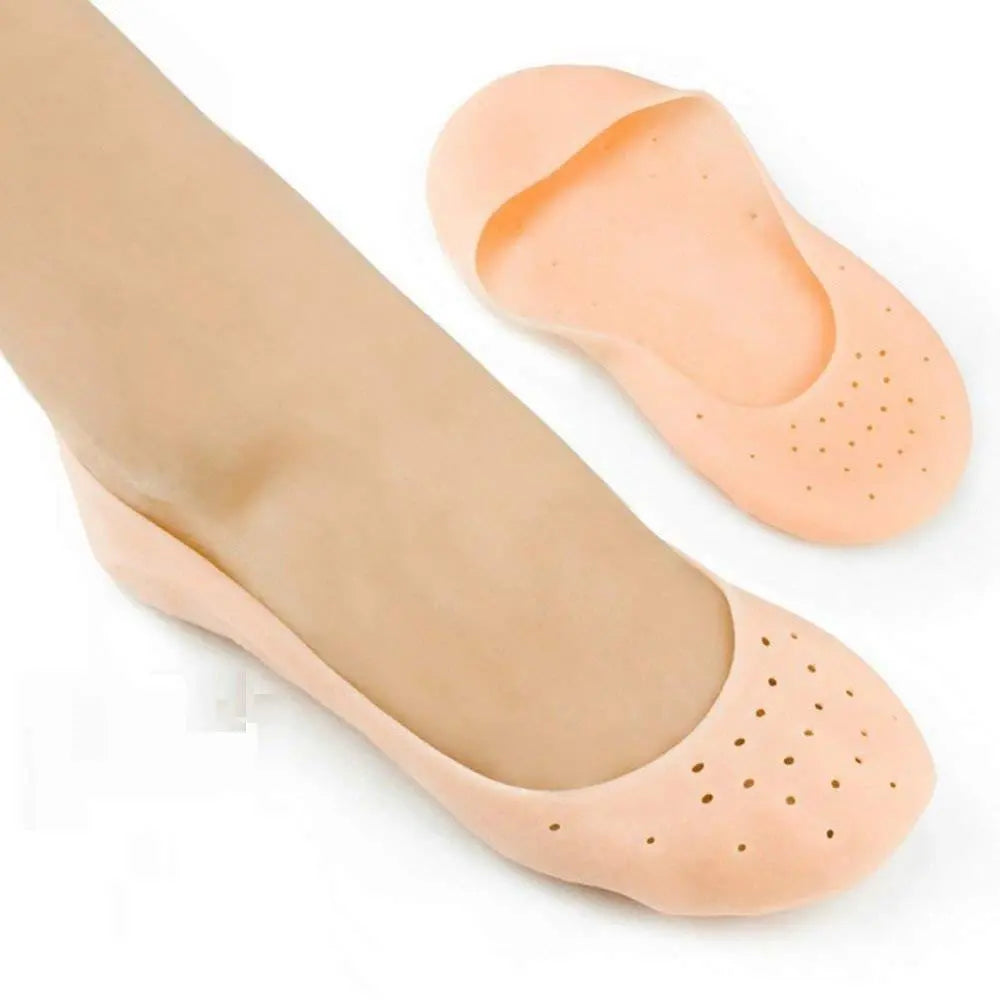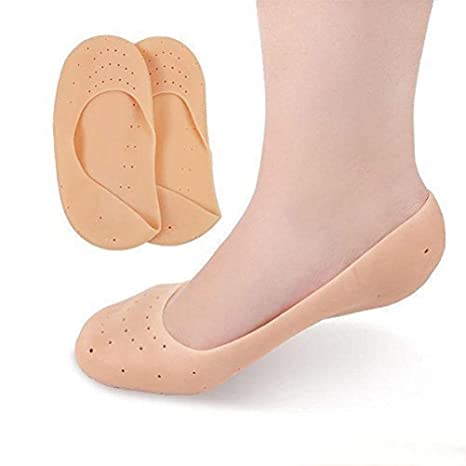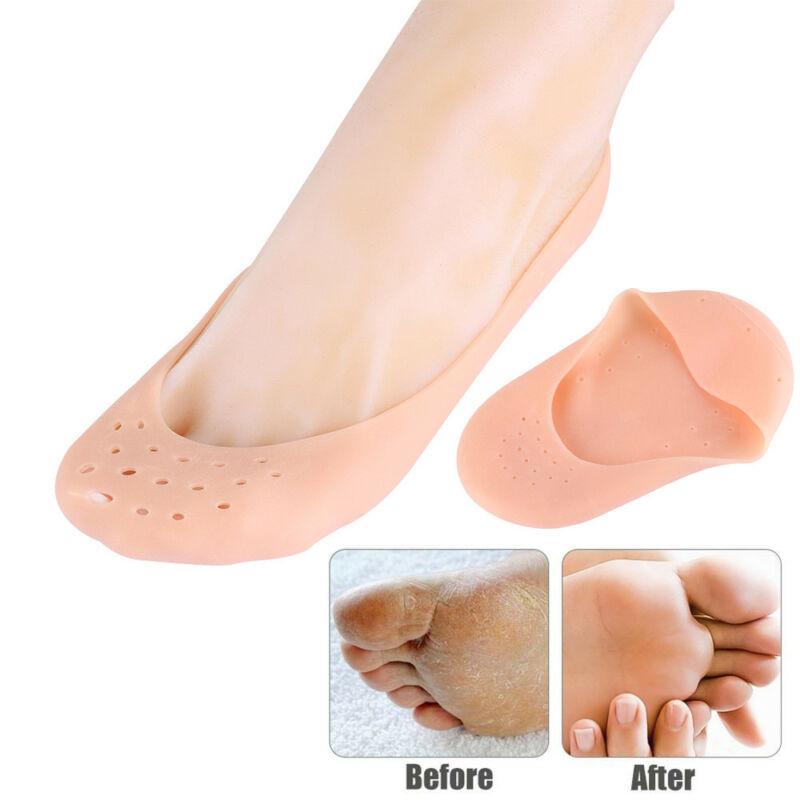 2 Pair (4PCS) Anti Crack Full Length Silicone Foot Protector Moisturizing Socks for Foot-Care and Heel Cracks
Product details
Silicone moisturizing foot socks for cracked heel
Material medical grade silicone
Help prevent dry skin and protect the skin against peeling and cracking
Prevents joint and foot pain
Foot Protector
Full Length
Silicone Moisturizing Heel Socks for cracked heel
Protect heel from painful irritation, spur, shoe sore, blisters, calluses, and getting dry which causes cracking.
Made of Silicone
Comfortably can be worn under socks or stocked with shoes, boots, or heels in Daily Life.
Softening dead skin, improving rough skin; repairing foot cracking; repairing heel crack; protective toe;anti-friction; protecting the skin against peeling and cracking.
Delivery Charges are Rs 150/- Free Delivery For Orders Over Rs. 2,999/-
Orders received on Sundays and on Pakistan's National Holidays will be processed and shipped on the next working day.
Delivery time is between 2 to 5 working days (No delivery on Sundays). However delivery can take up to 7 working days during busy shopping season or in case of excess demand.
We confirm orders with incomplete details via call/sms or WhatsApp from our Customer Service Representative if you are a new customer.