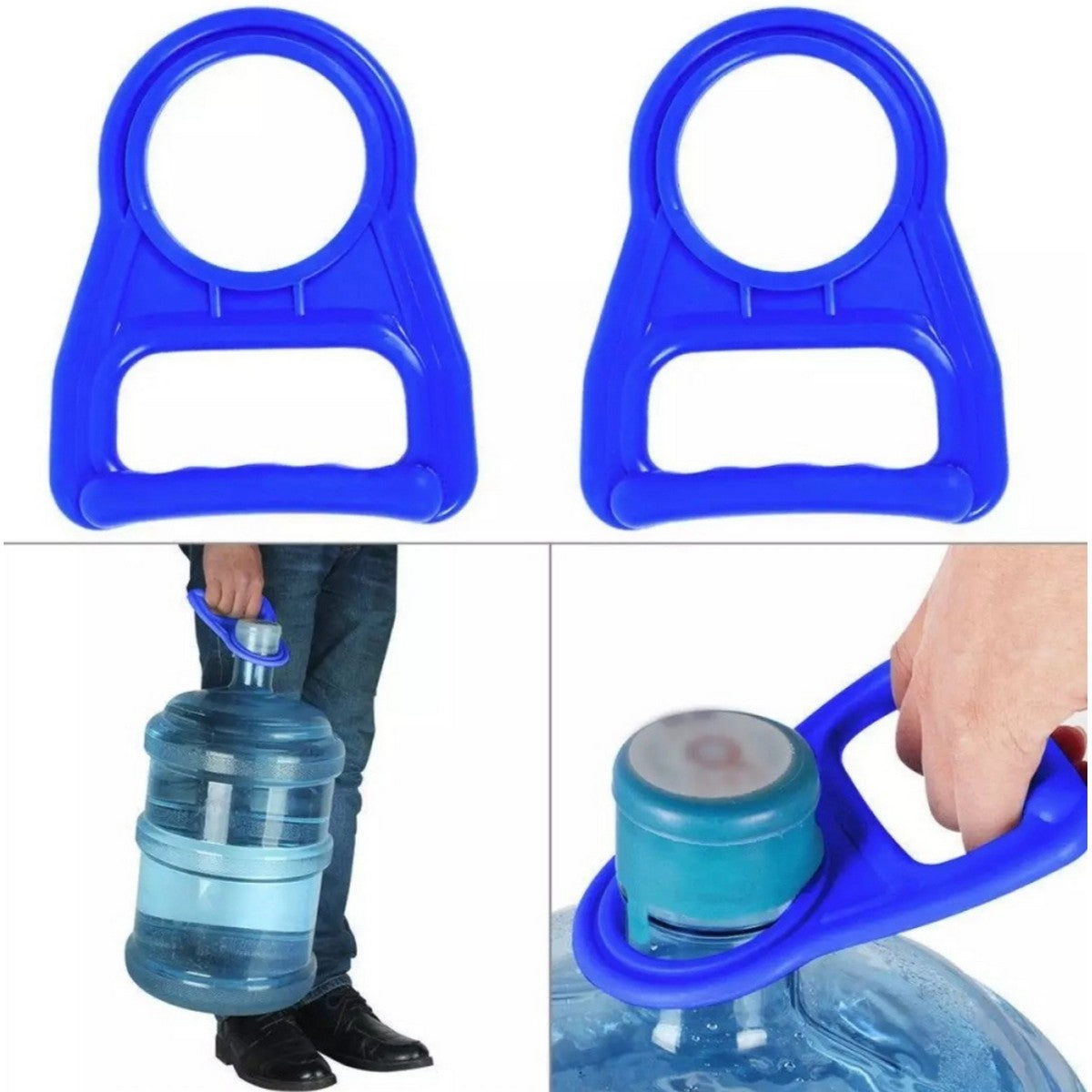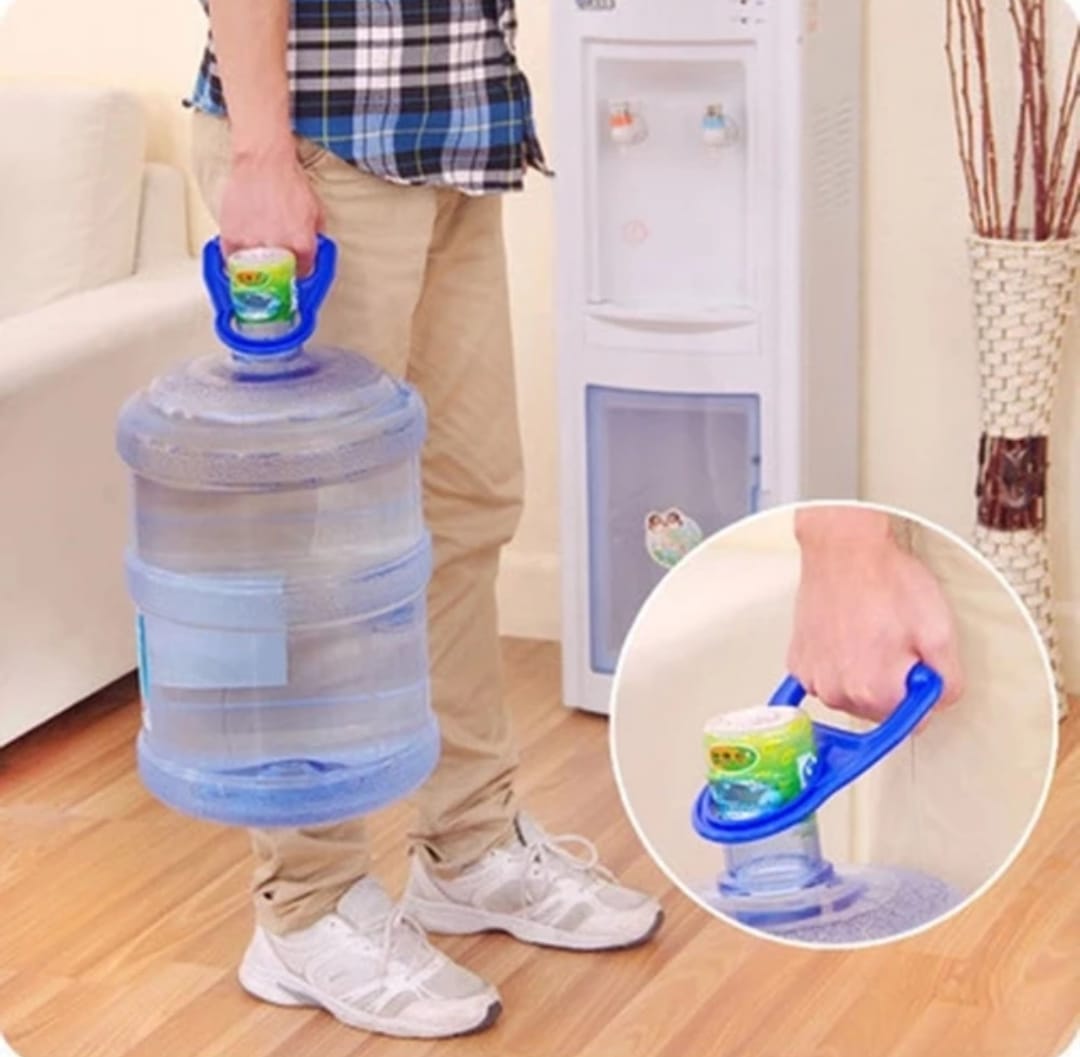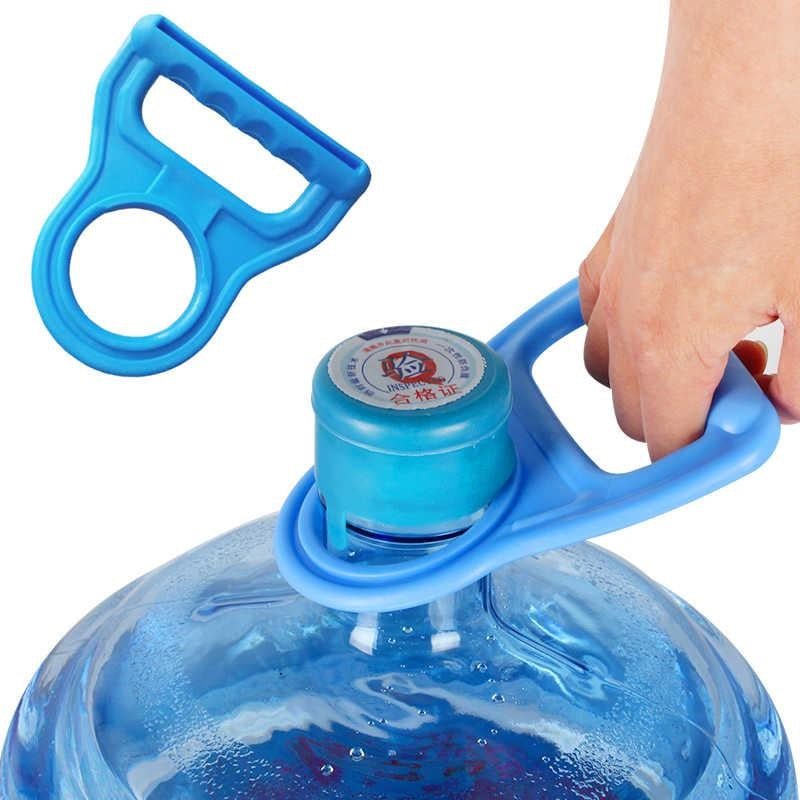 (Pack of 2) Bottle Handle PC 19 Liter 5 Gallon High Quality Plastic Grip Water Bottle Handle Bottle Lifter – Easy Lifting
Description:
Designed to lift all STANDARD 55mm Crown Top 3, 5, and 6-gallon water polycarbonate bottles with a cap.
Most major bottled water companies.
Not for screw-top (threaded) finishing bottles.
Ergonomic handle, more comfortable to use.
Made from durable material ensure long-lasting use.
For Your Water Bottle Accessories – Large 3 5 or 6 Gallon Bottle.
Neck Holder Handles.
Easy to Carry Heavy Water Jugs For Easy Lifting of 48MM or 55MM Bottles
Delivery Charges are Rs 150/- Free Delivery For Orders Over Rs. 2,999/-
Orders received on Sundays and on Pakistan's National Holidays will be processed and shipped on the next working day.
Delivery time is between 2 to 5 working days (No delivery on Sundays). However delivery can take up to 7 working days during busy shopping season or in case of excess demand.
We confirm orders with incomplete details via call/sms or WhatsApp from our Customer Service Representative if you are a new customer.