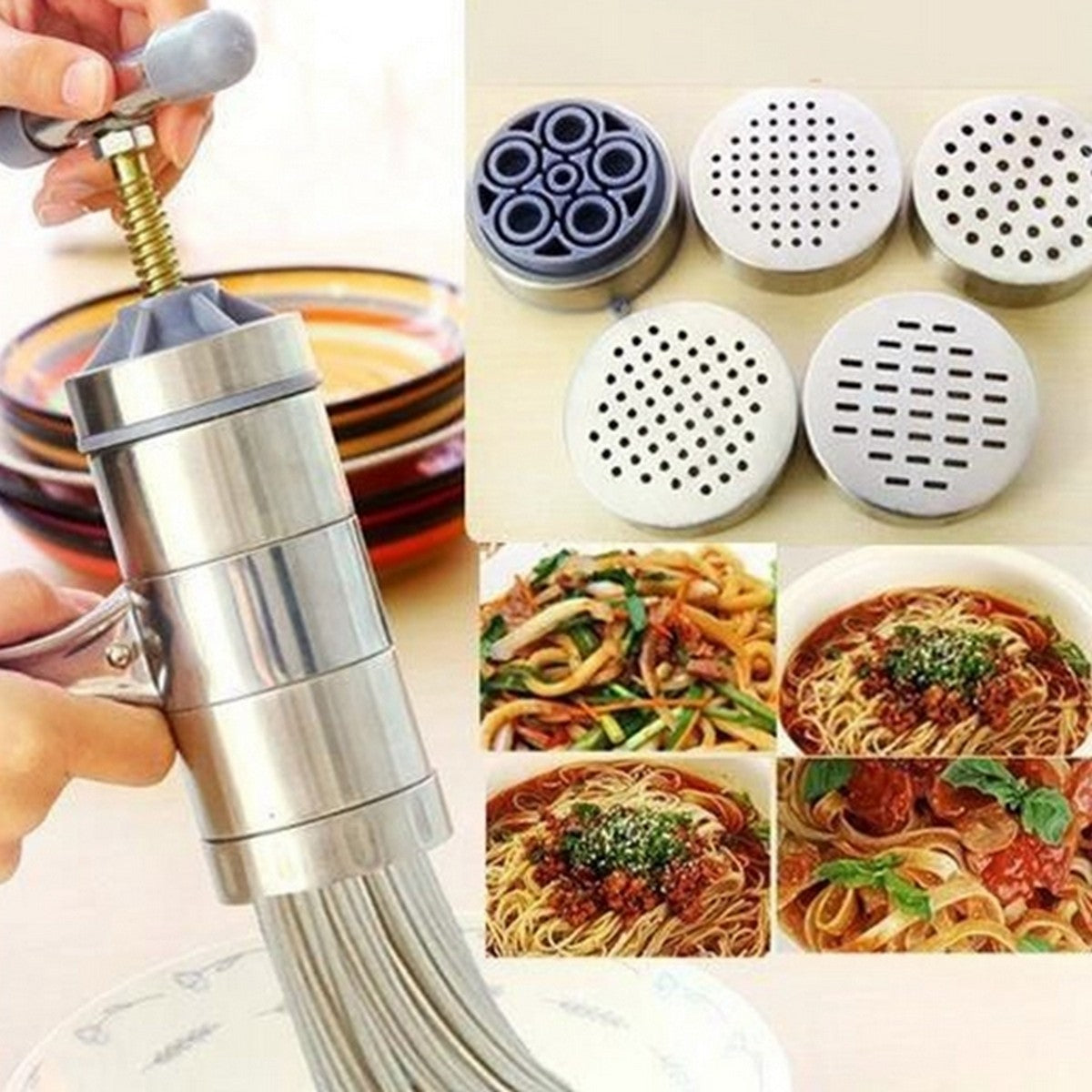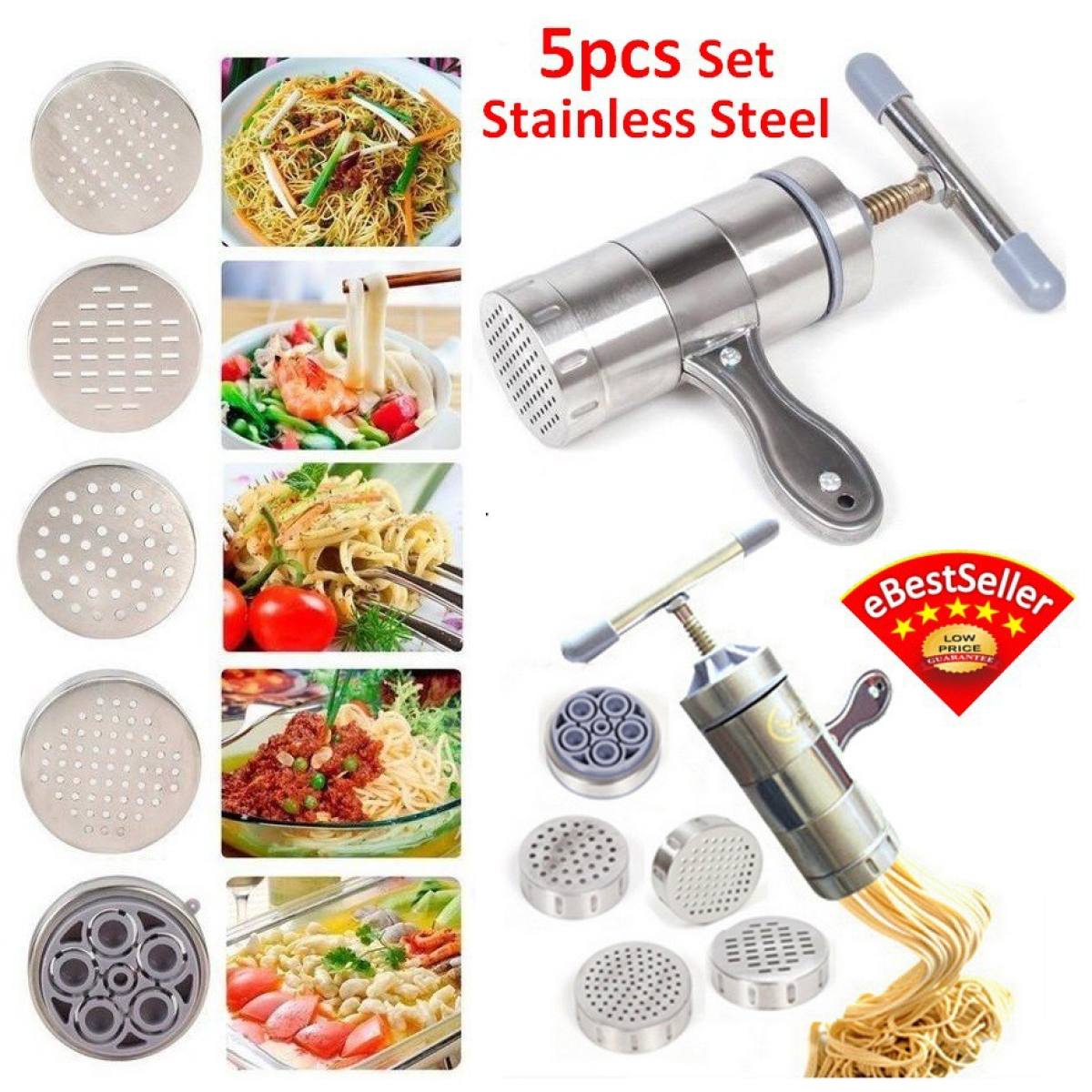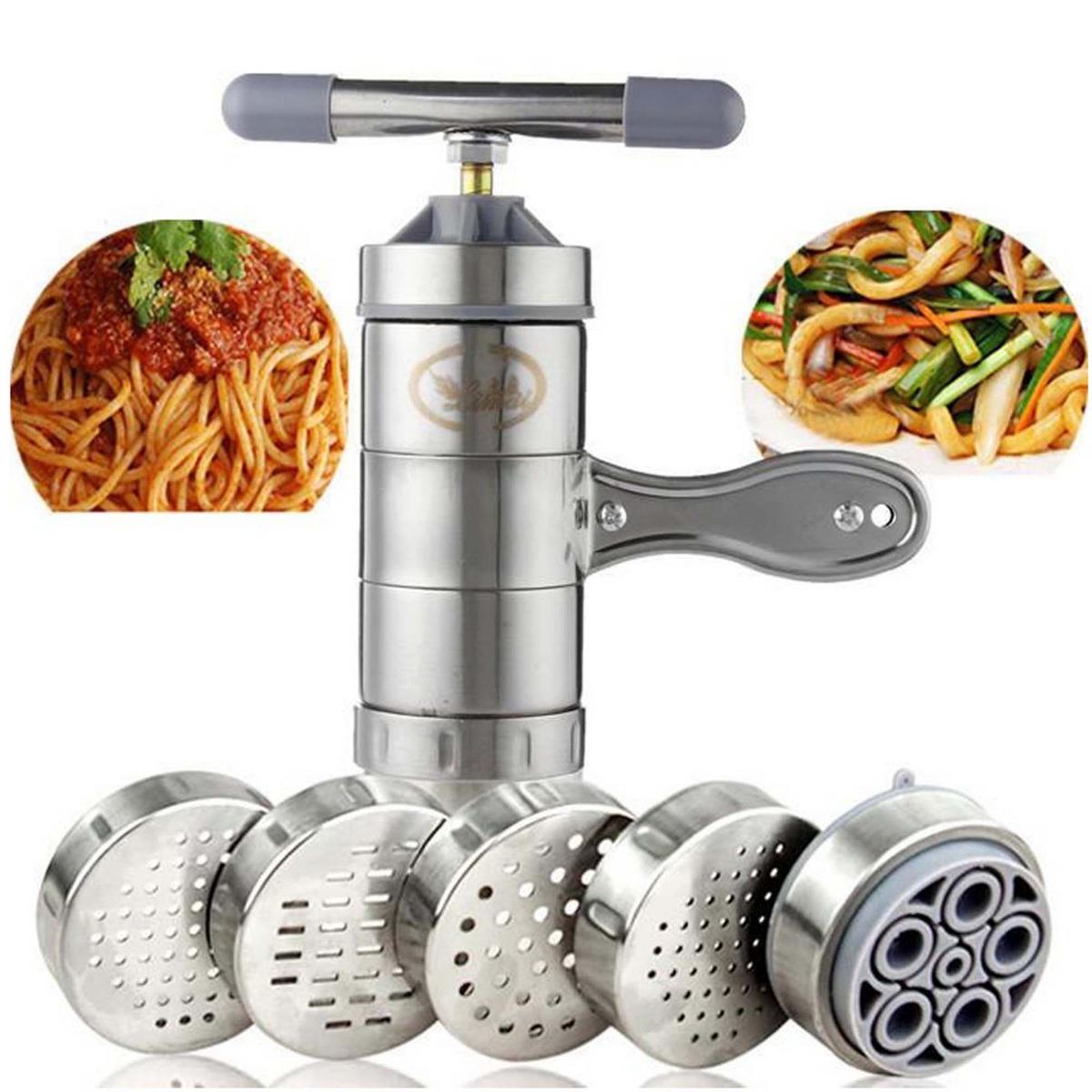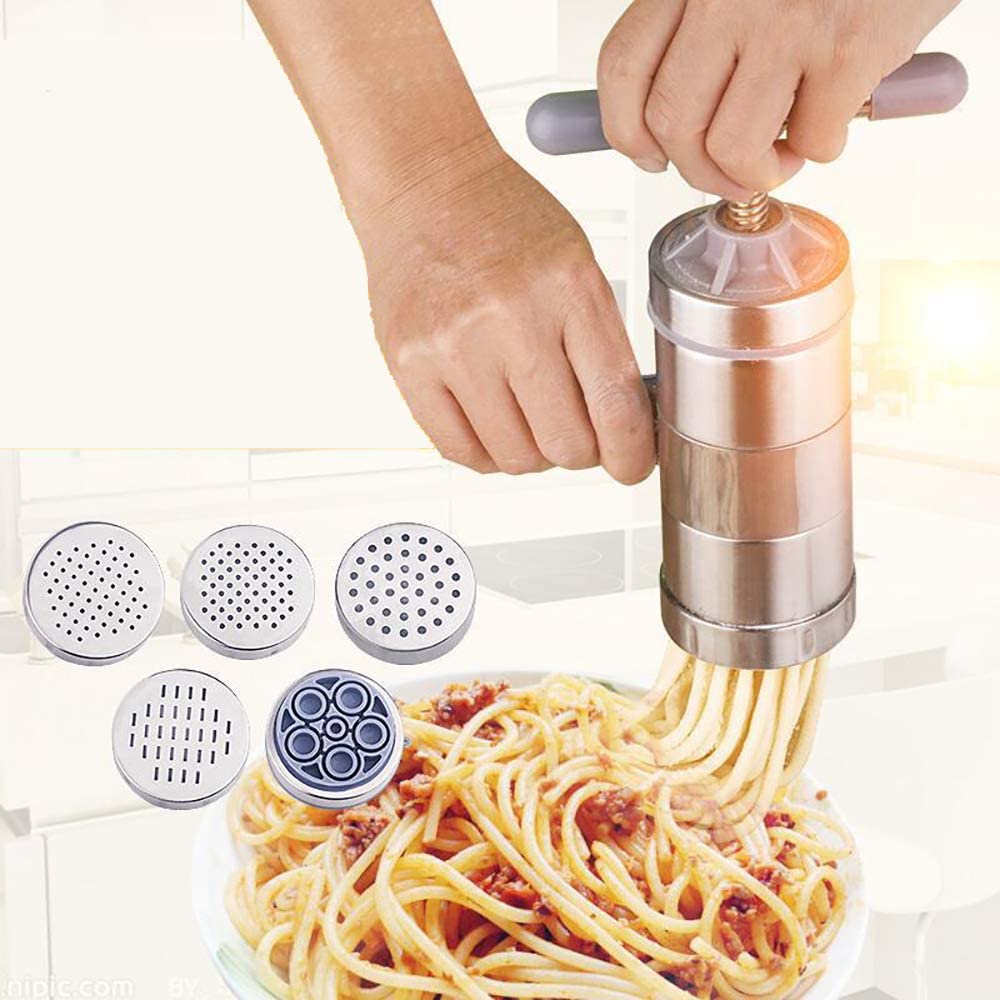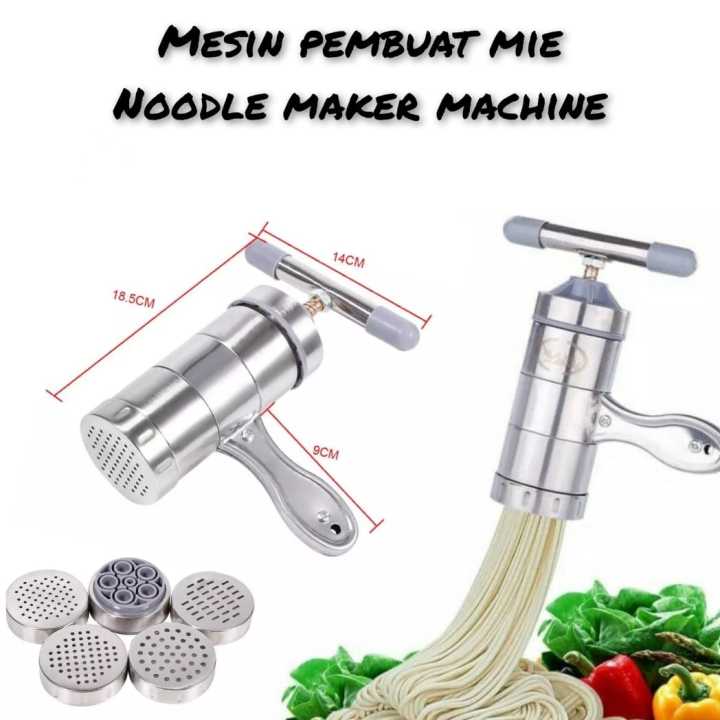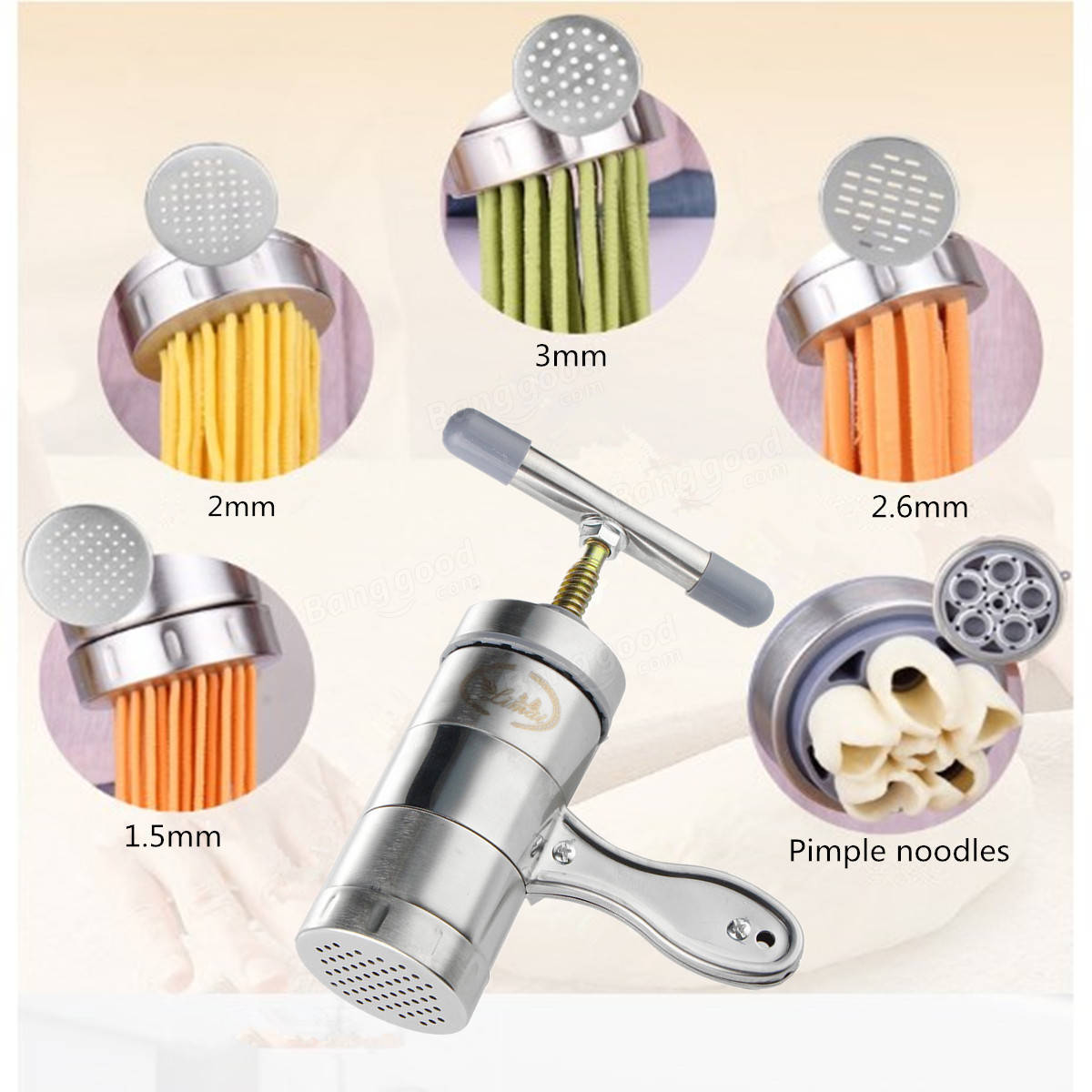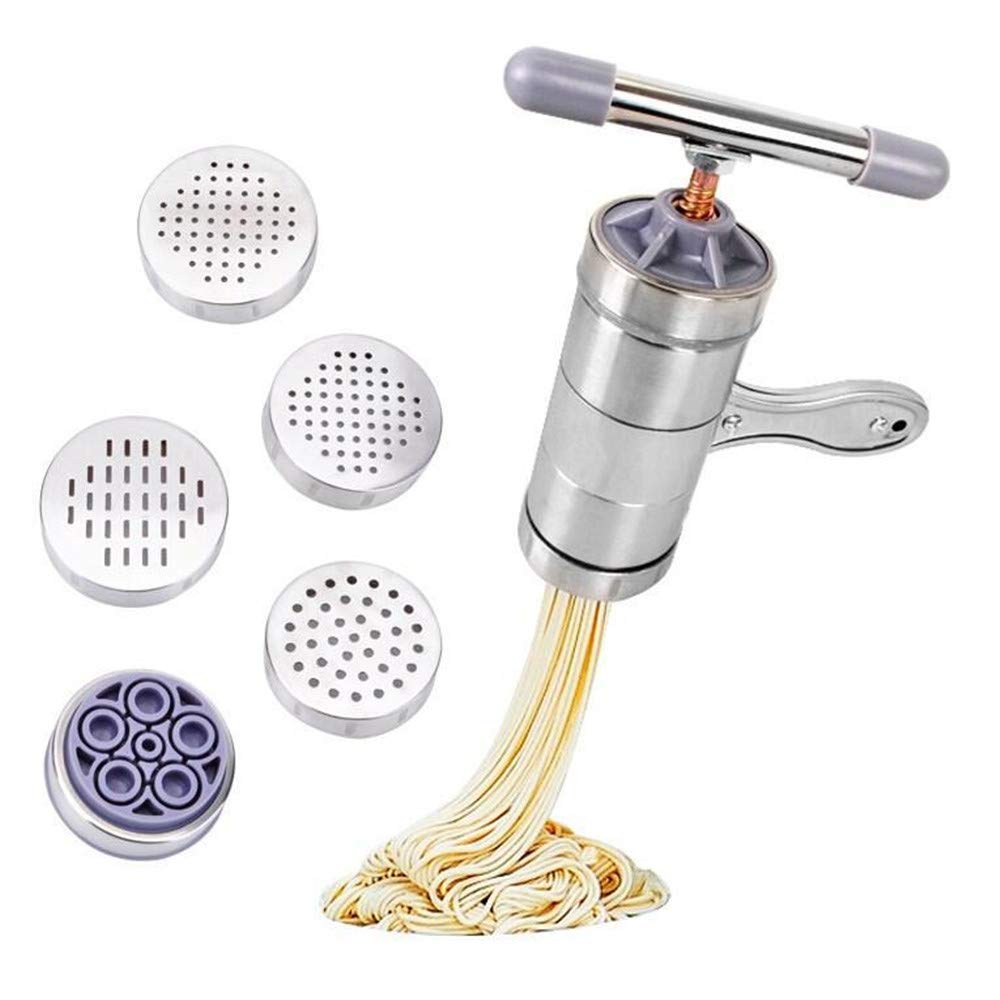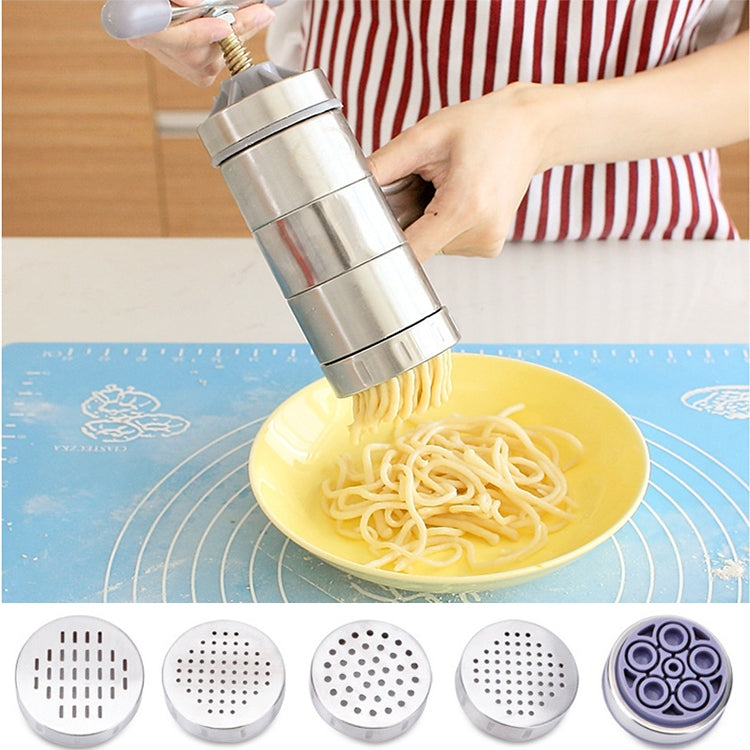 Creative Kitchen Stainless Steel Hand-cranking Noodle Press Manual Noodle Maker Pressure Surface Unit Pasta Machine
Stainless steel pressing machine, health-convenient, small, and easy collection.
Easy to come forward, you can disassemble, and easy to clean.
Mold all threaded port design, clockwise tighten, open counterclockwise.

This gadget is possibly the most affordable option on the list and, although it uses manual power, it also helps you along the way with a screwing action. Rather than relying on just your manual downward power, the helical propulsion design helps hold the pressure in place.

The piece is made of durable steel and gives you different noodle sizes and shapes to press your dough through.
Delivery Charges are Rs 150/- Free Delivery For Orders Over Rs. 2,999/-
Orders received on Sundays and on Pakistan's National Holidays will be processed and shipped on the next working day.
Delivery time is between 2 to 5 working days (No delivery on Sundays). However delivery can take up to 7 working days during busy shopping season or in case of excess demand.
We confirm orders with incomplete details via call/sms or WhatsApp from our Customer Service Representative if you are a new customer.