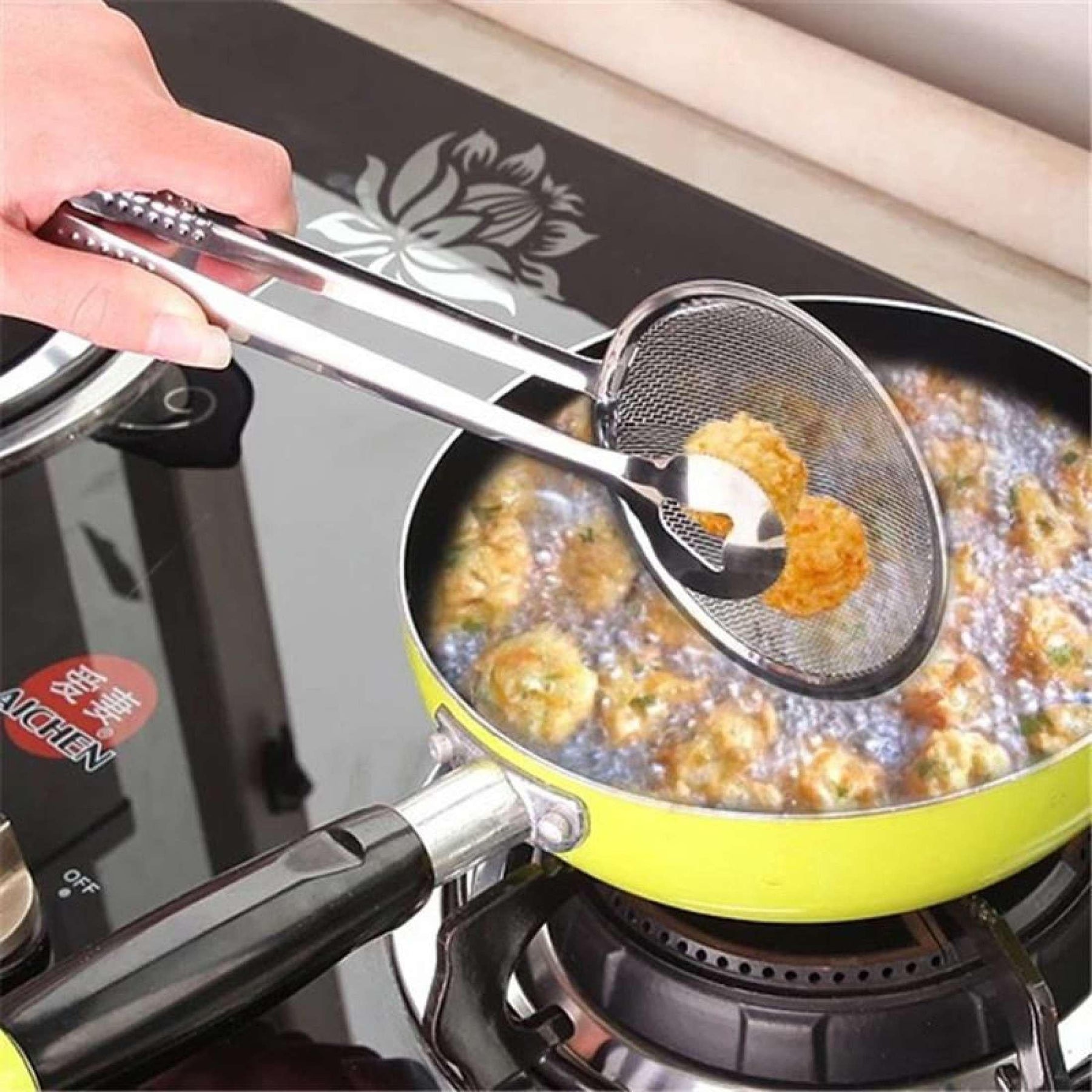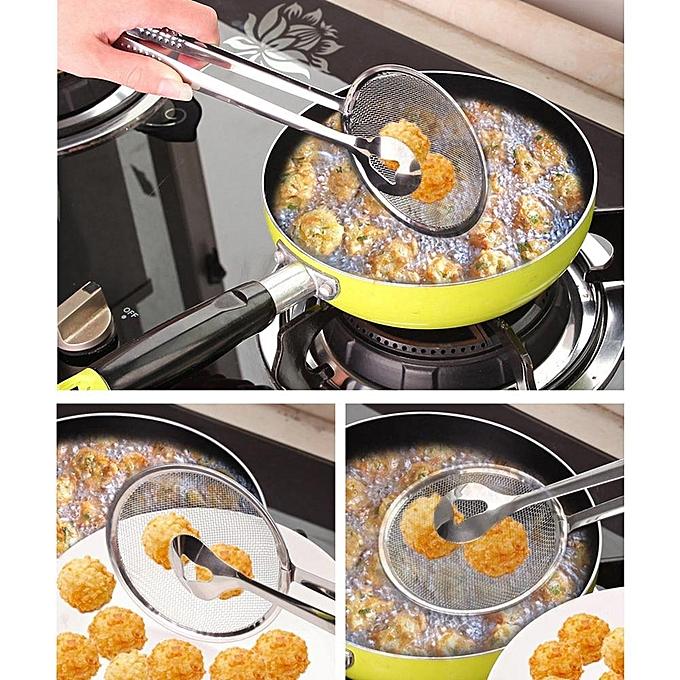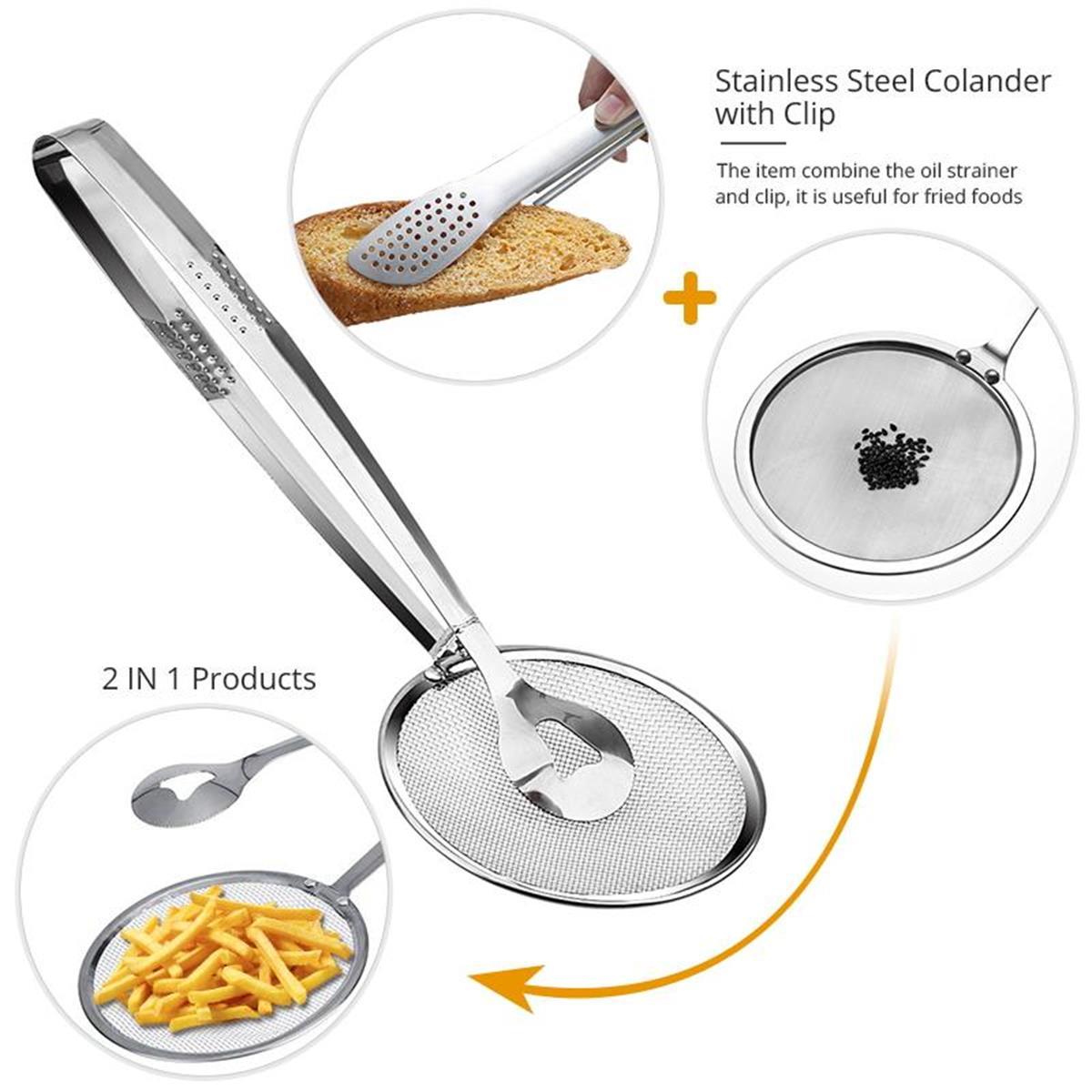 Multi-functional 2 in 1 Fry Tool Filter Spoon Strainer With Clip, Oil Frying BBQ Filter Stainless Steel Mesh Strainer
A screen on one side is useful for taking out fried foods and draining oil.
On the other hand, has a delicate hollow design.
Great for salad, BBQ, cooking, bread, and cake.
Can clip the bread, biscuits, salad, pastry, fruit, steak, deli, vegetables, etc.
Delivery Charges are Rs 150/- Free Delivery For Orders Over Rs. 2,999/-
Orders received on Sundays and on Pakistan's National Holidays will be processed and shipped on the next working day.
Delivery time is between 2 to 5 working days (No delivery on Sundays). However delivery can take up to 7 working days during busy shopping season or in case of excess demand.
We confirm orders with incomplete details via call/sms or WhatsApp from our Customer Service Representative if you are a new customer.