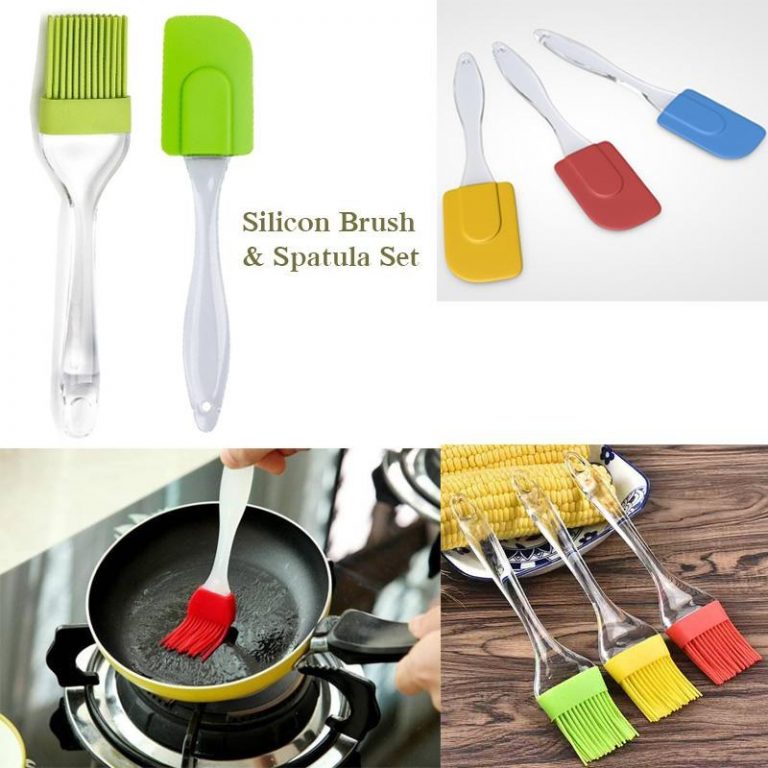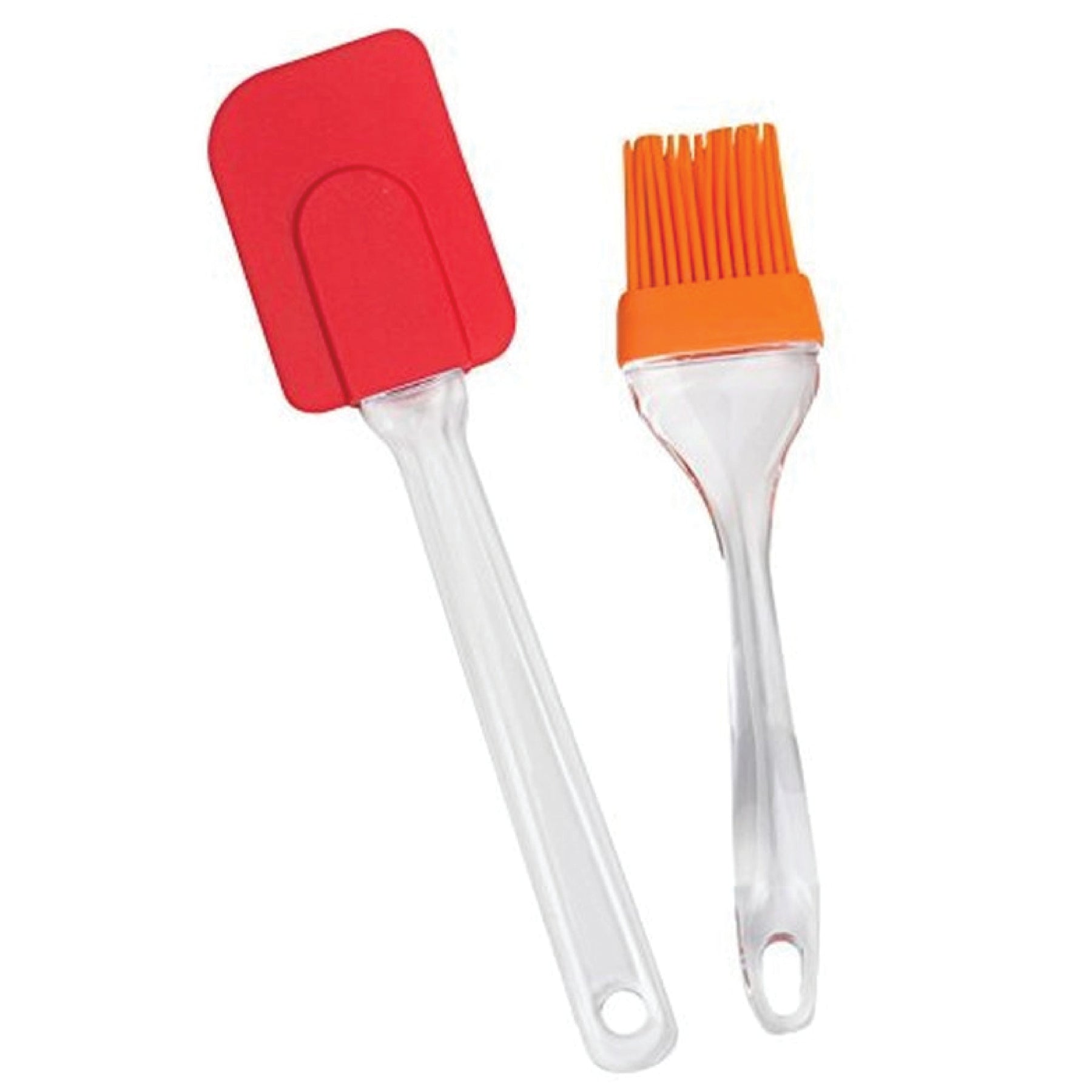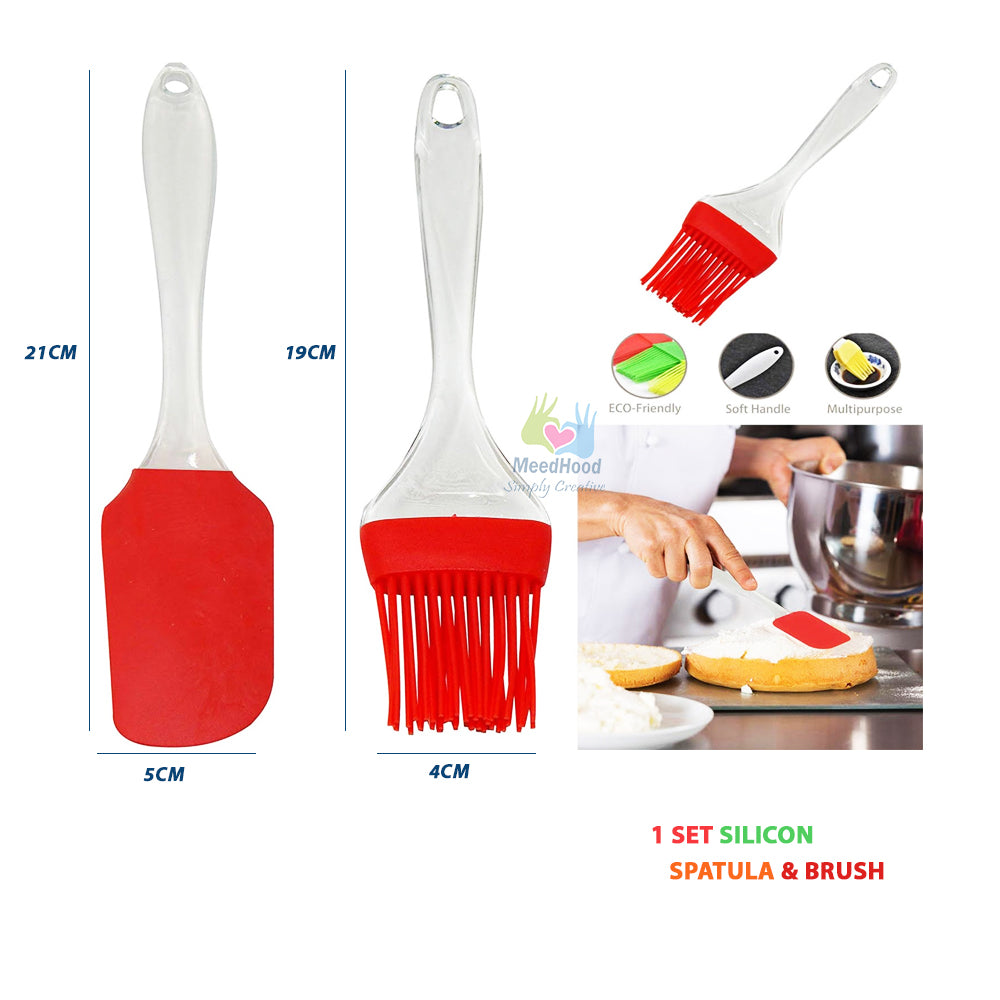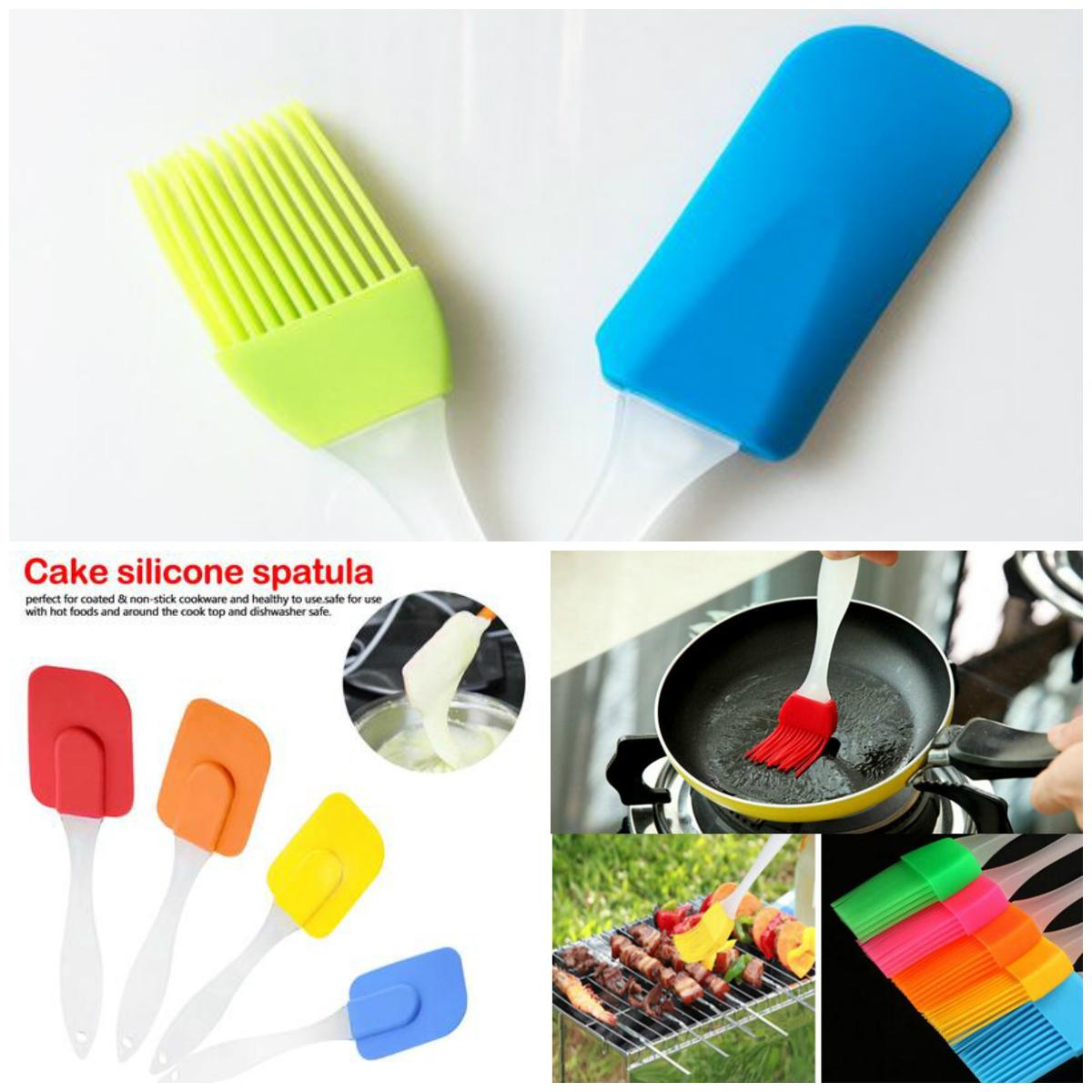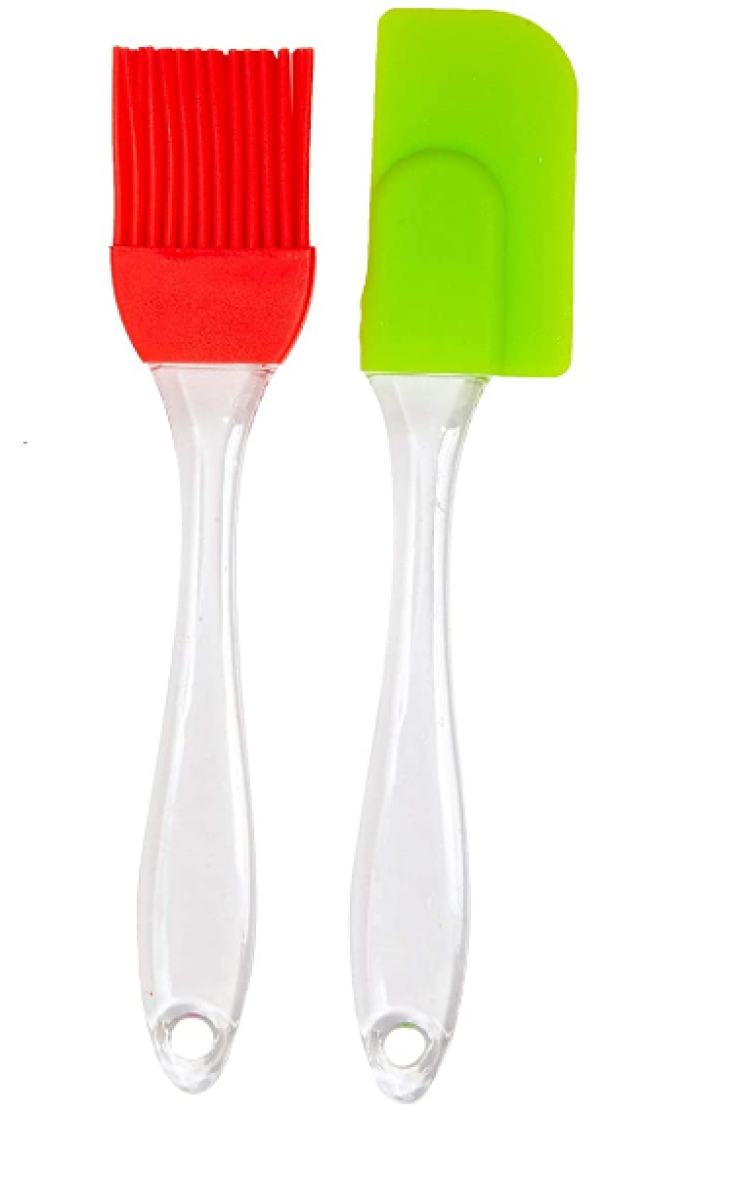 Pack of 2 - Spatula & BBQ Oil Brush - Silicone Acrylic Transparent Spatula - Silicone Acrylic Transparent Brush
The silicone Spatula and Pastry Brush Set Is Ideal For Scraping, Basting, Barbecues, Party Pies, Quiches, Tarts, Small Cakes, or any Similar Uses.
Thick Flexible Silicone Bristles Release a Deliberate, Even Flow. Oven Safe.
Made From Good Quality Silicone Material, Nonstick, Reusable, and Dishwasher Safe. Removable, Changeable Silicone Heads with Plastic Handles.
Use in Any: Pan on the Stove, Oven, Microwave, or Freezer.
The Set Includes 1 Silicone Spatula and 1 Silicone Basting Brush.
Package Includes:

1 x Silicone Oil Brush 1 x Cake Spatula
Delivery Charges are Rs 150/- Free Delivery For Orders Over Rs. 2,999/-
Orders received on Sundays and on Pakistan's National Holidays will be processed and shipped on the next working day.
Delivery time is between 2 to 5 working days (No delivery on Sundays). However delivery can take up to 7 working days during busy shopping season or in case of excess demand.
We confirm orders with incomplete details via call/sms or WhatsApp from our Customer Service Representative if you are a new customer.