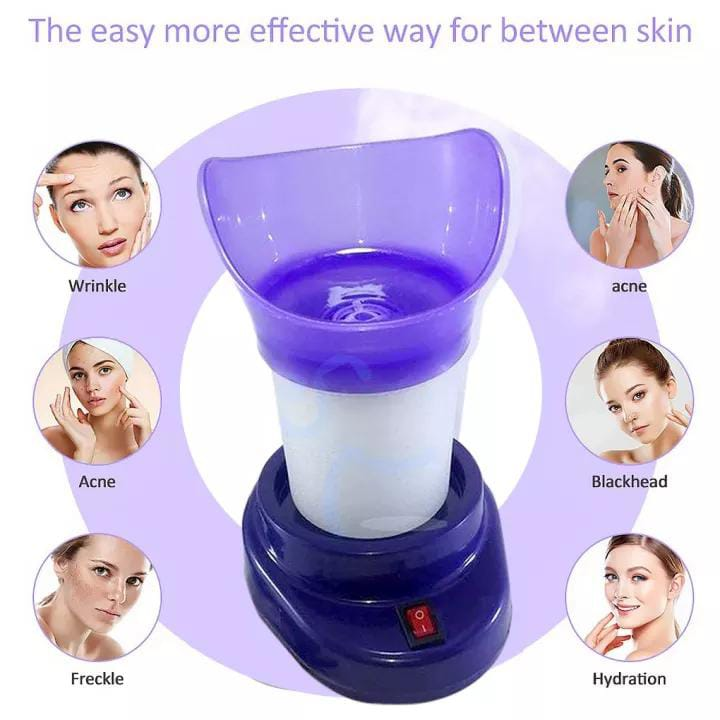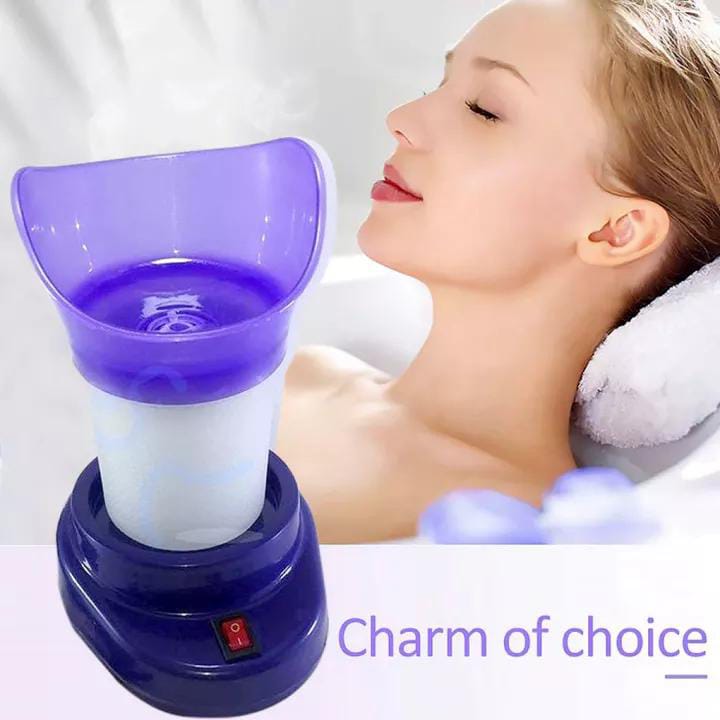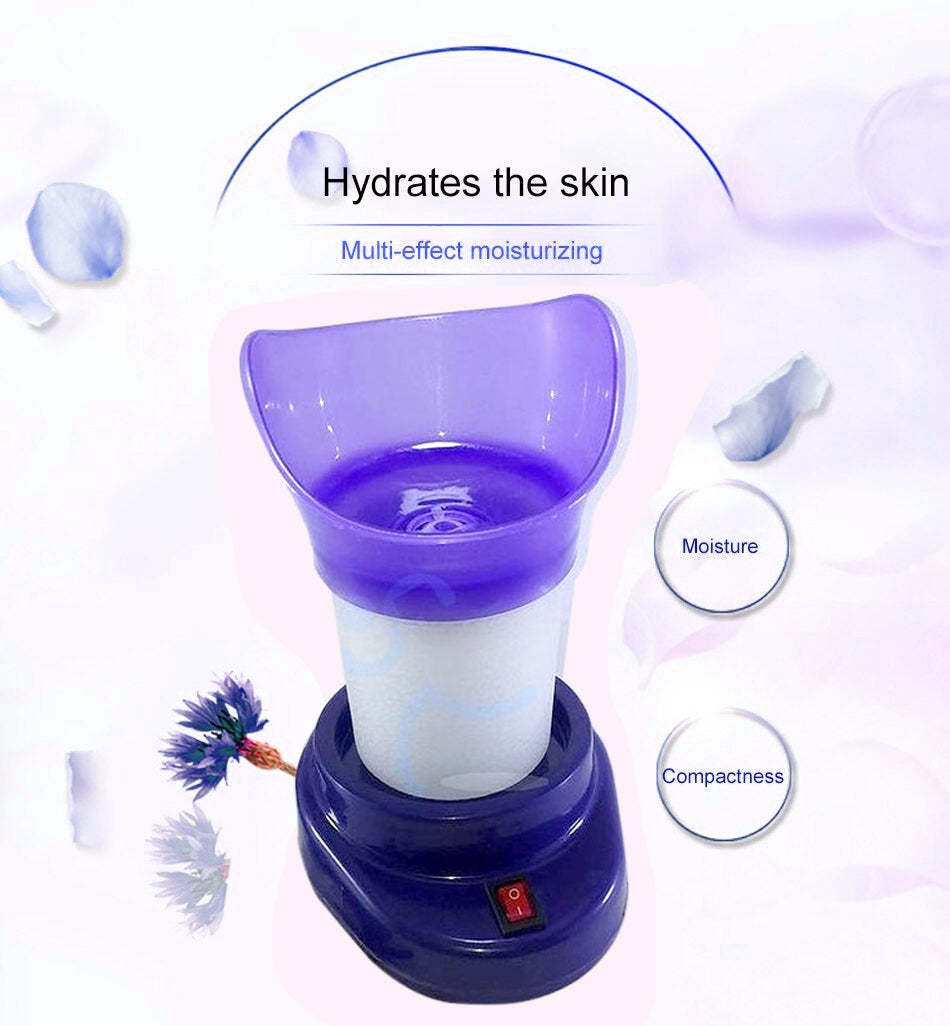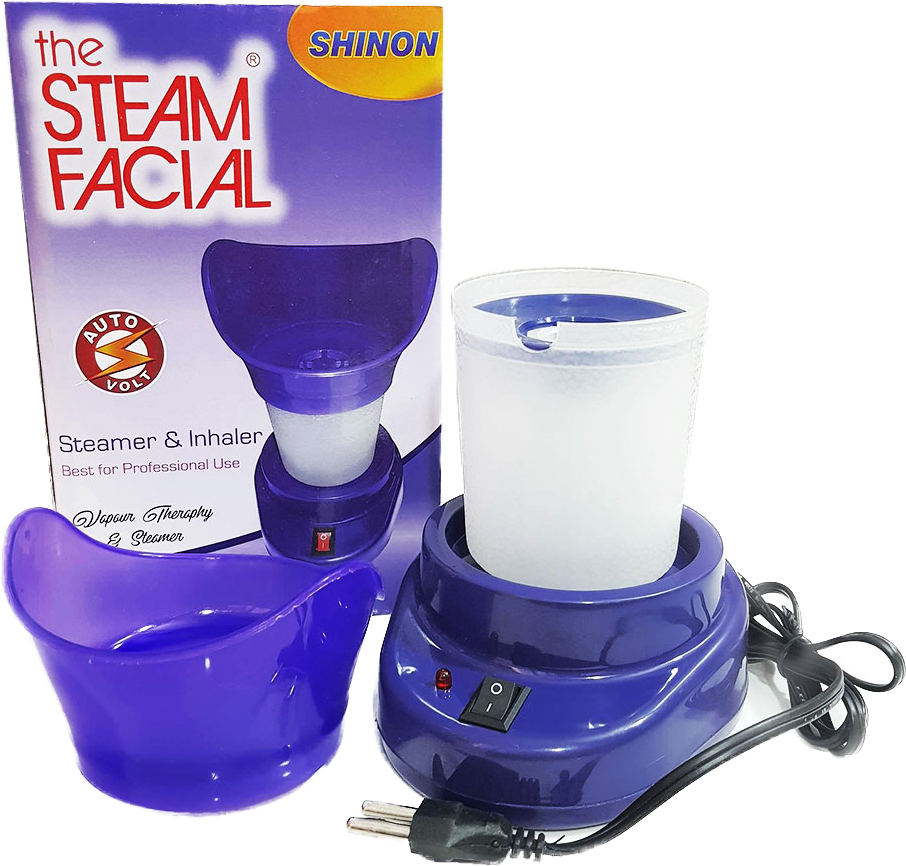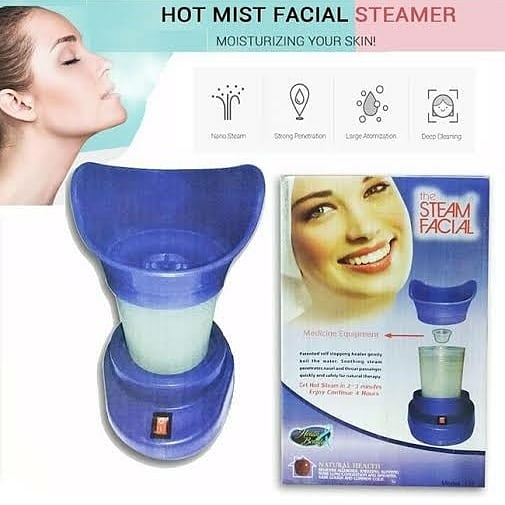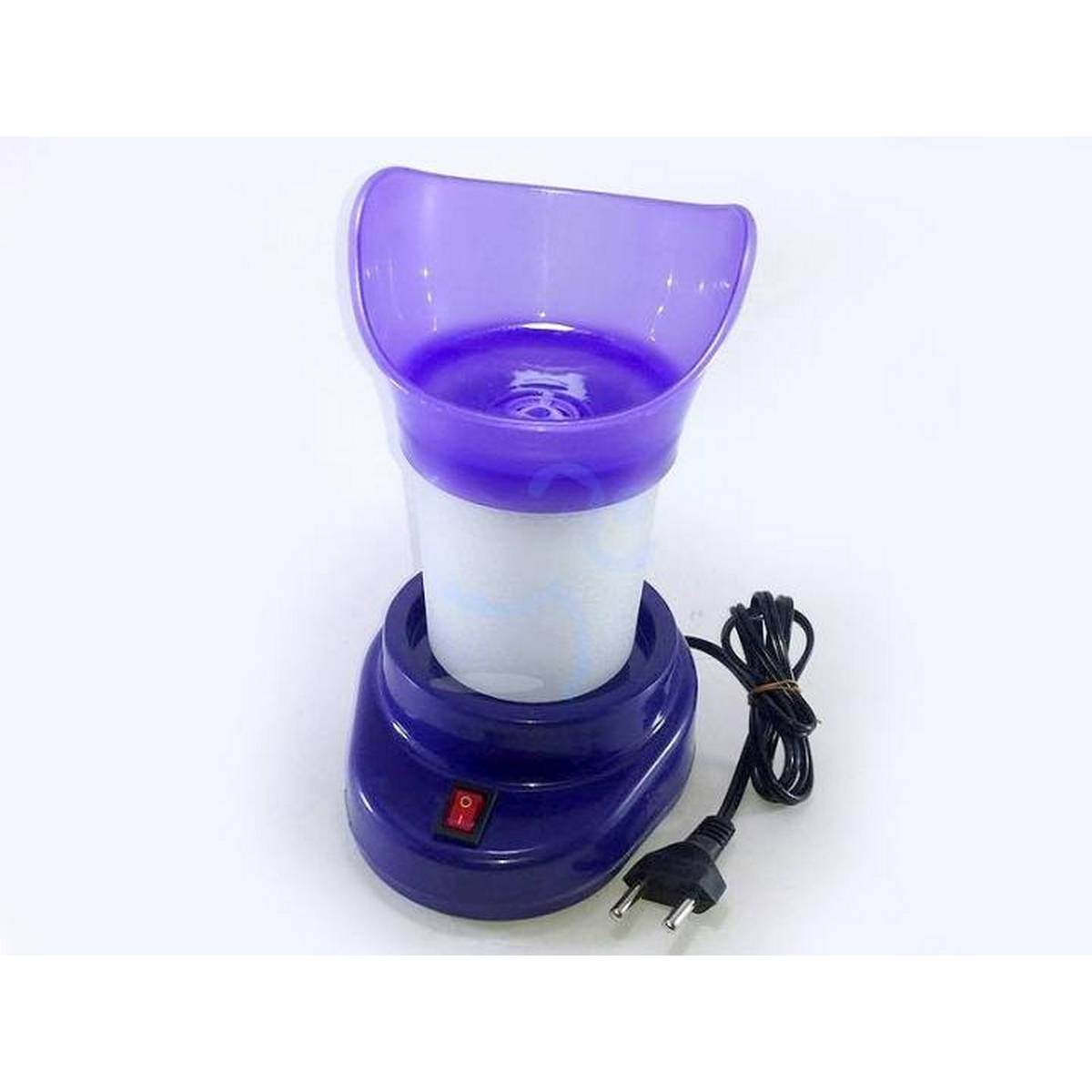 SHINON – The Steam Facial – Steamer and Inhaler for Block Nose & Facial Usage | 2 in 1 Massager Tool
Mini Facial Steamer Inhaler Face Steam & Deep Moisturizing Cleansing Pores to Hydrate Your Skin 
Get this tremendous mini portable facial steamer to use for face steaming. Facial steamer converts water into nano-ion and gives your skin deep hydration. It opens the pores, making it easier to clean the blackheads, acne, cuticles, and cosmetic residues on your face.
Moisturize Face Skin: 

 Purified water is recommended or Toner. Perfect for dry skin in winter for a home spa 2 or 3 times per week. You will see the best result after one month. Moreover, moisturize the face, whitens the skin, restrains acne, weakens blackheads, minimizes facial lines, and rejuvenates your skin. 

Fast Heating: 

50ML water in the tank will boil in 3-4 minutes and can last 15 minutes with a completely silent operation. The facial steamer will auto-shut off if there is no water in the tank.

Leakproof Design: 

Water that remains in the tank doesn't leak during heating or boiling. As a result, it is the safest facial steamer for ladies and kids as well.

Deep Hydration:

 Soothing steam opens pores to help remove dirt, bacteria, and makeup residue. Finally, it profoundly hydrates the skin and improves face blood circulation.

Nasal Steamer: 

It is also used for the relief of nasal blockage. Inhaling good hot steam helps in clearing the nasal blockage.
Delivery Charges are Rs 150/- Free Delivery For Orders Over Rs. 2,999/-
Orders received on Sundays and on Pakistan's National Holidays will be processed and shipped on the next working day.
Delivery time is between 2 to 5 working days (No delivery on Sundays). However delivery can take up to 7 working days during busy shopping season or in case of excess demand.
We confirm orders with incomplete details via call/sms or WhatsApp from our Customer Service Representative if you are a new customer.